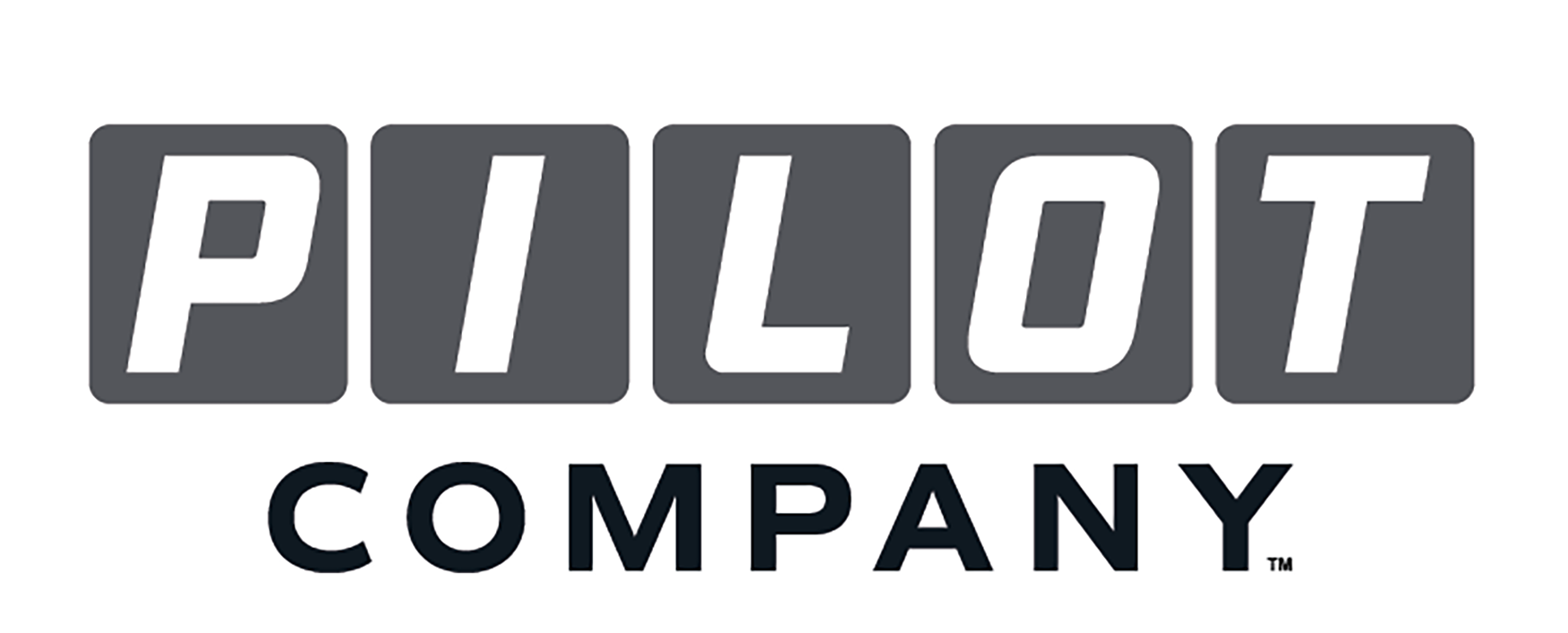 SC Fuels and Pilot Company joined forces on November 30, 2021. The integration of SC Fuels into Pilot enhances their supply infrastructure and fueling network across the West Coast. With the minimal overlap between Pilot's and SC Fuels' customers and coverage areas, both will benefit from the combination. SC Fuels will continue operating the business, and all SC Fuels team members will remain with SC Fuels in their current roles. The SC Fuels leadership team remains in place and will work closely with Pilot to provide the excellent level of service our customers expect and deserve.
Pilot is one of the largest suppliers of over-the-road diesel in the country and the largest operator of travel centers across the United States. In total, Pilot owns and operates 750 retail stores and fueling locations. It's the 7th largest privately held company in America. Pilot was founded by the Haslam family in 1958 and continues to be operated by the family today. In 2017, the Haslam family agreed to sell roughly 40% of Pilot to Berkshire Hathaway. Berkshire Hathaway will purchase an additional 40% in 2023. Berkshire Hathaway will leave the current leadership team in place to continue operating its very successful business model.
SC Fuels is proud to join Pilot's 28,000 team members to continue providing excellent service and the wide variety of energy needs of our customers.