Commercial Cardlock Providers

Cardlock fleet fuel cards are a great asset for businesses across industries — learn which provider is right for you below.
What Are Cardlock Fuel Cards?
Cardlock fuel card programs are designed for commercial drivers to make it easier to get fuel while offering full monitoring services. These "fuel cards", as they are often referred to, provide a better overview of fuel purchases, spending controls, and more. Every card comes with its own PIN to use at partner fueling locations.
How Your Commercial Fleet Can Benefit From Cardlock Fueling
Commercial fleets benefit from Cardlock fuel cards for their:
Convenience for drivers and backend management.
24-hour access to thousands of eligible fueling locations.
Cardless swipe technology.
Access to Cardlock sites for discounted fuel through the use of fuel cards.
Dedicated account management.
Leverage the power of fuel cards for your cardlock fueling needs and experience seamless operations and cost savings.
Distance Range Radius: KM
                          *SC Fuels CFN Card Only
                          **Visa, MC, AmEx accepted 7AM-5PM Monday-Friday only
How to Use Your Cardlock Fuel Cards With SC Fuels
SC Fuels offers four commercial Cardlock fleet cards for your team, each with its own set of benefits to suit your specific needs. Each comes with driver ID numbers and odometer prompts.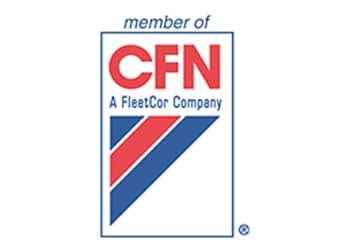 CFN FLEETWIDE
CFN Fleetwide's Cardlock program lets drivers take advantage of the 55,000 fueling locations located within the CFN network. Other benefits include:
Optional e-receipts for easier management and added security.
Limits based on your parameters, like per-day limits, gallon limits, or time of day and day-of-week fuel controls.
24/7 access to CFN Fleetwide to view and manage account information.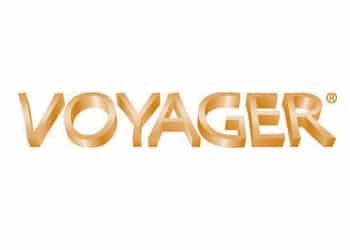 UNIVERSAL
The Voyager Universal card gives you the control and convenience you need, complete with a built-in fuel merchant locator and free mobile app to find the best prices near your area — and with acceptance at over 320,000 fuel and maintenance sites, finding one near your route is a breeze.
You'll also enjoy various custom reporting features while easily implementing spending limit capabilities for drivers.
PRIDE ADVANTAGE
Pride Advantage lets you become part of the Pacific Pride Cardlock extended network experiences, which drivers can use on fuel, vehicles, and product types that you specify. Other advantages include:
The ability to limit drivers' purchases, fuel amounts, and times of day for permitted transactions.
Ongoing maintenance tracking.
E-receipts and online management.
Parameters that apply to individual drivers or entire fleets.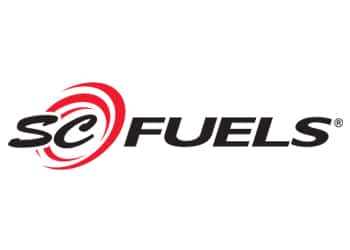 SECURE
Secure Cardlock fuel cards let drivers and management have control over their routes in a more convenient way than traditional credit cards. Drivers get site-specific perks and fuel type control, while management gets benefits like:
Individualized management for drivers, departments, or whole fleets.
Product controls at various Cardlock locations.
Diesel exhaust fluid and dyed diesel at select locations.
E-receipts for security and easy email verification.
Choose SC Fuels for Cardlock Fuel Cards Today
Let SC Fuels help you customize a Cardlock fuel program that fits your needs. Contact us online today!