MOBILE ON-SITE FUELING NEAR YOU
Fuel Delivery Services in Southern California
As a fleet manager in today's competitive environment, you know that time is money and every minute of downtime is critical. SC Fuels offers a mobile fleet fueling solution to improve efficiency and productivity. Our mobile fueling service provides on-site equipment fills during non-operational hours, saving labor costs, and improving operational visibility.
Bulk Fuel deliveries are provided with an easy-to-read, itemized report. This accurate management tool provides increased accounting efficiency as well as security for your fuel purchasing. We also offer fuel tank rentals alongside our bulk fuel delivery services. SC Fuels will keep your fleet in motion while simultaneously providing convenience and cutting costs. It's a win-win!
Our Available Products
Whatever types of vehicles you have, we offer mobile refueling services to help them function optimally and reach their destination promptly.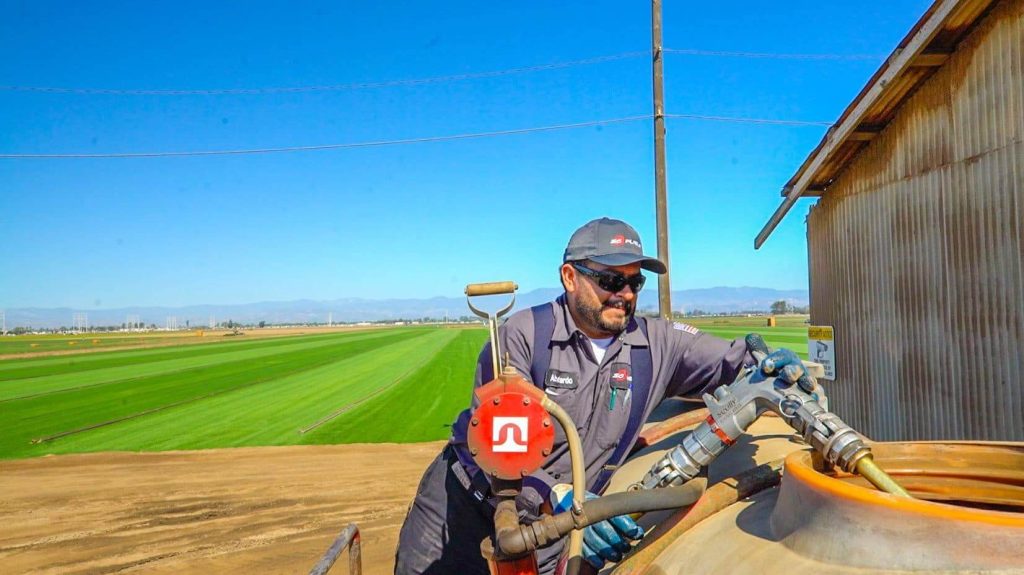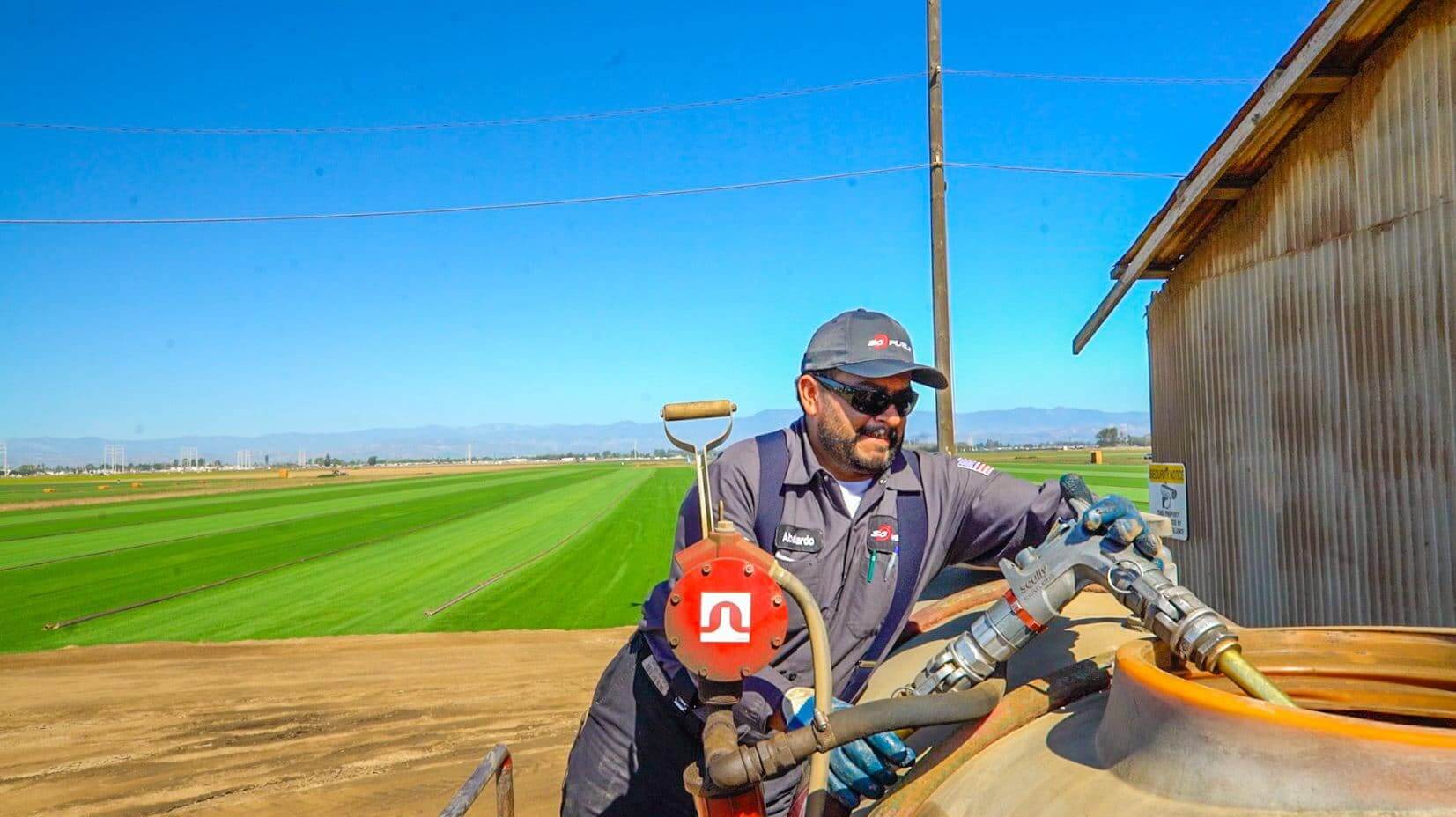 Let us design a solution that puts you on the road to higher productivity and profitability.
Benefits of On-Site Fueling With SC Fuels
When you choose our fuel delivery services in Southern California and the surrounding regions, you get various benefits. Some of the ways we make on-site refueling more convenient for you include:
Vehicle fueling expense tracking. We track all refueling transactions so you can conveniently document and assess fuel costs and expenses.
Labor cost savings. We offer our on-site fuel services anywhere in Southern California, so your equipment can get service right where they are. With our help, you won't have to find a refueling station for your vehicles or equipment.
A convenient choice. Having the fuel delivered to your site means you don't have to worry about the extra regulations and insurance costs.
Detailed reporting. Our reports offer you full visibility into all refueling transactions and costs.
Time efficiency. When our team brings fuel to your trucks, generators, equipment, or buses, they can conveniently work around your schedule and make the process faster and more efficient. We provide on-site equipment fills during non-operational hours, 24 hours a day, saving labor costs and improving operational visibility.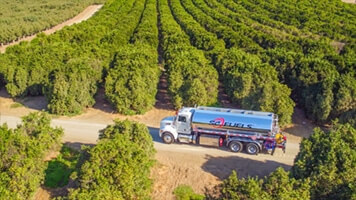 Our Mobile Onsite Fueling Process
We designed our mobile fueling solutions with you in mind and work to ensure that our process is convenient for you and your drivers.
Whenever you need bulk fuel, our team is ready to help. Our bobtail trucks are available 24/7 to fill your vehicles or equipment any time you're not actively using them. If you need emergency fuel, just let us know and we'll arrive promptly at any location within our service area.
To get started, one of our drivers will arrive on-site to fuel your equipment. They'll use a secure database or scanning system to ensure accurate identification and proper refueling according to your service requirements.
Once our team fills up your truck, equipment, or other vehicles, we automatically shut off the fuel delivery from our computer system. Our driver will then provide comprehensive documentation on the services we provided.
Our Service Areas
As a bulk fuel distributor, we're committed to providing trusted mobile diesel fueling services throughout Southern California. Whether you need mobile on-site fueling in Los Angeles, Orange County or Riverside County, we're ready to make the process easy and efficient for you and your drivers. We deliver fuel to the following counties:
Fresno
Imperial
Kern
Kings
Los Angeles
Orange
Riverside
San Bernardino
San Diego
San Mateo
Santa Barbara
Stanislaus
Tulare
Ventura
Let us design a solution that puts you on the road to higher productivity and profitability.
Experience the Benefits of Our On-Site Fuel Services in Southern California
At SC Fuels, we've been delivering trusted fuel services to customers for almost a century. We are experts in our field and strive to deliver superior customer service in everything we do. To ensure we can provide the products you need, we maintain strong relationships with our suppliers and vendors.
Whatever you need, whether it's onsite fueling or one of our other many services, our team is ready to provide proven, reliable service. Start experiencing the benefits for yourself by reaching out to us online or calling us at (888) SCFUELS.