A Guide to Fuel Pump Safety Basics
Because we fuel at the pump so often, we tend to forget the dangers that are associated with gasoline. Gasoline fumes are highly flammable, and because of the density of hydrocarbons within the structure of gasoline, it is also highly toxic.
The Petroleum Equipment Institute is an organization that works closely with industry leaders to perform meaningful safety research that is highly relevant to the industry. Earlier this month was National Burn Awareness Week, and in our ongoing mission to always keep safety first, we wanted to share our professional tips as well as highlight some of the PEI guidelines to follow when fueling at hand-operated pump stations.
Do not smoke or use matches, lighters, or any other ignition sources anywhere near or around gas. Remember that gas vapors can travel far from gas containers in enclosed spaces
Avoid closed spaces and only fuel in well-ventilated areas.
Always turn off your vehicle or equipment. Never attempt to fuel an active vehicle or tool.
Never use glass or plastic bottles for gasoline storage.
Do not re-enter your vehicle while fueling.
Do not inhale the fumes from the dispenser as these fumes are toxic and could cause harm.
Additionally, if you are fueling a portable gasoline container, place it on the ground and insert the nozzle before activating the pump. Do not fuel your container while it is in your trunk, truck bed, or anywhere else besides the ground. Fueling your container anywhere else could generate static electricity and spark a fire.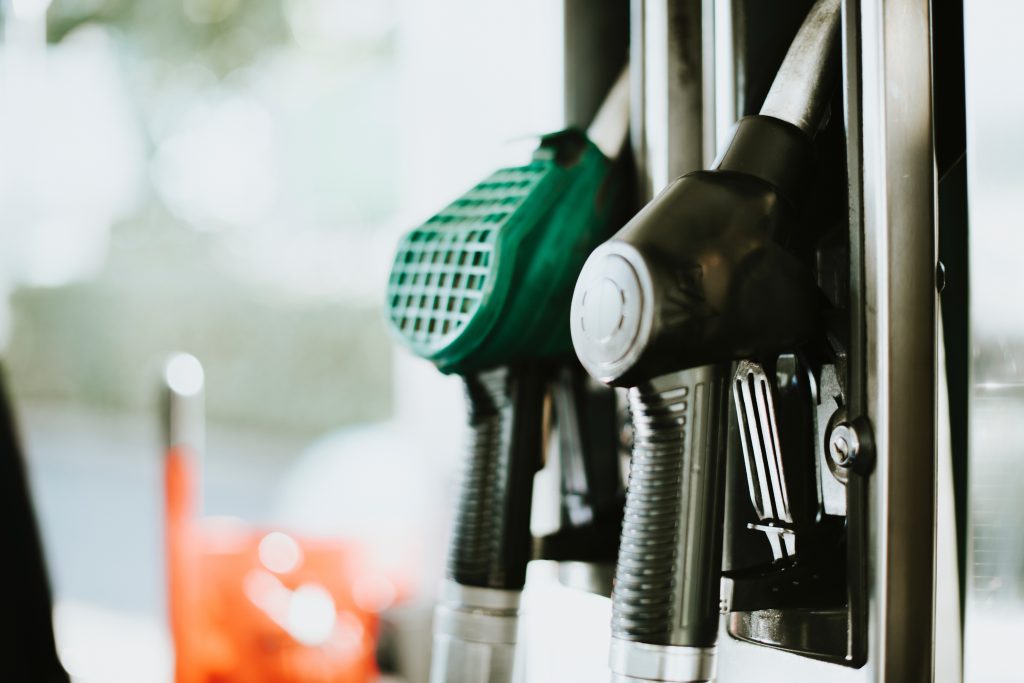 Static Electricity Fires at The Gas Pump
One of the most common causes of fires at the pump comes from an unlikely source, static electricity. One gallon of gasoline contains the same explosive potential as 26 sticks of dynamite (~24 Megajoules of force), and that potential can be accidentally realized with a simple static zap.
While no one will know for sure how many gas pump fires are caused by electric shocks, the Petroleum Equipment Institute reports that there were 176 static fires caused at gas stations between 2000 and 2010. Of these reports, approximately half involved the driver entering their vehicle while the gas pump was active.
It is safe to say that by the time you get to fuel your vehicle, in most cases, you would have expelled any excess static electricity you would have built up. By opening your car door, opening your fuel tank cover, interreacting with the terminal, or touching the pump, you would have grounded any electricity. The real danger is caused by re-entering your vehicle after beginning the pump. By re-entering your vehicle, you will cause friction from the seat, possibly creating a static build-up that could be discharged the next time you touch the pump.
If you must re-enter your vehicle, you can do so safely by discharging any static build-up you may have accumulated by merely touching a metal surface for a second. Doing this should discharge your current electricity and leave you safe to operate the pump again.
What To Do If there's A Fire At The Gas Pump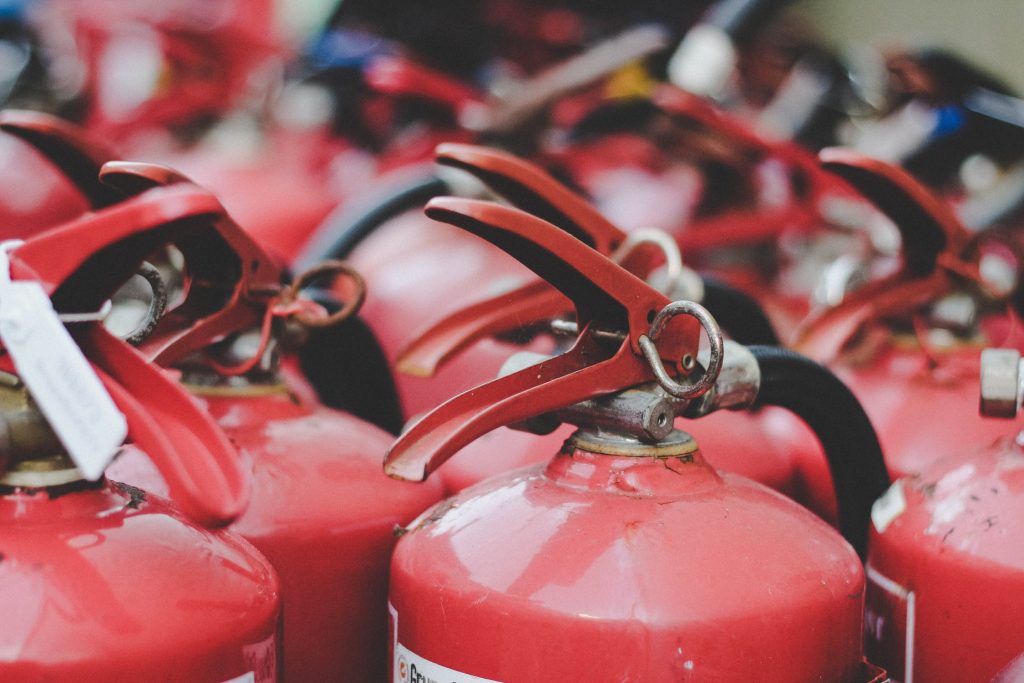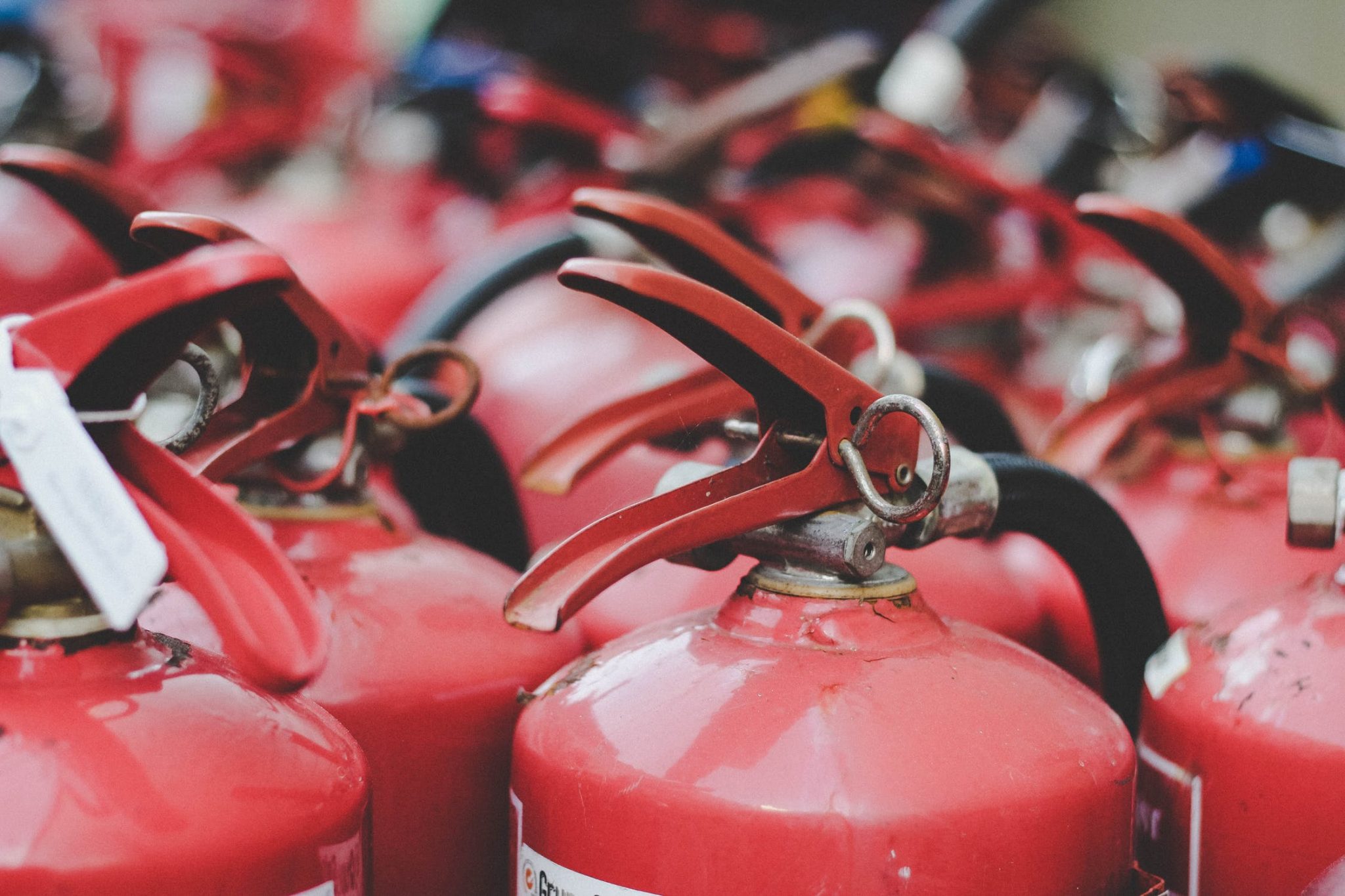 If a static flash fire does occur while refueling, DO NOT REMOVE THE NOZZLE. Step away from the pump and notify the site attendant IMMEDIATELY. If there is no attendant on-site, then locate and activate the emergency shut-off switch on the premise.
You may have the initial reaction to pull the nozzle out of your gas tank, DO NOT DO THIS. There is not enough oxygen inside of your tank for an explosion to occur; however, pulling out the nozzle will ignite the fumes and significantly increase the chance of human injury.
Thank you for reading our article on fuel pump safety. If you enjoyed this article, then you may enjoy our exploration of whether or not the cold is stealing your fuel! Subscribe for more informative safety tips and much more about the exciting fuel industry!