We have covered in great detail how your vehicles and equipment use different lubricants. With these guides, you should be able to make informed decisions on which oils to use, and to understand what all the labels and warnings are on lubricant packaging. However, today, we will be explaining and giving examples of the improper use of lubricants. What happens when you use the wrong grade of oil in your car? Well, let's find out.
Oil Grades
As a quick refresher and for those of you who did not read our guide on lubricants, we will begin by explaining what the labels on an oil bottle mean. First and foremost, look out for the oil grade. This grade should look like the label beside, usually, a couple of letters followed by some numbers and sometimes a W. For example, in SAE 5W-30, the SAE stands for Society of Automotive Engineers. The SAE has developed a sequence that expresses the use of oil grades in separate temperature environments. The W in the expression stands for "winter," and the numbers are expressive of viscosity. So in the expression of SAE 5W-30, we find that in cold temperatures, the oil is classified as 5, a lower number meaning the fluid is less viscous and thinner. The second number is the viscosity in average or warmer temperatures. This number expresses at which thickness the oil will be stable during warmer temperatures.
Temperature Matters
Now that's interesting and all, but what happens when you mix these things up? Well, when it's cold out, the fluid contracts, this is a fundamental law of thermodynamics. Well, oil is continuously in a liquid state and is not excluded from these laws. When your oil is thick and viscous, it doesn't circulate within your engine well, back to our example of SAE 5w-30. During "winter," the oil grade will be considered 5. The number 5 is a relatively high number for "winter" oils. The higher viscosity of the oil could cause your engine to fail at startup. This failure is the result of thermodynamics. When liquid oil is exposed to cold temperatures, it contracts, making it much more viscous and harder to circulate. A more viscous state means that oil flows much worse within your engine and could easily lead to failure.
Damages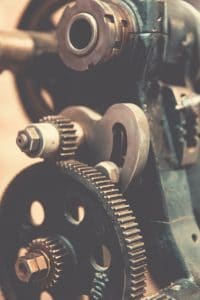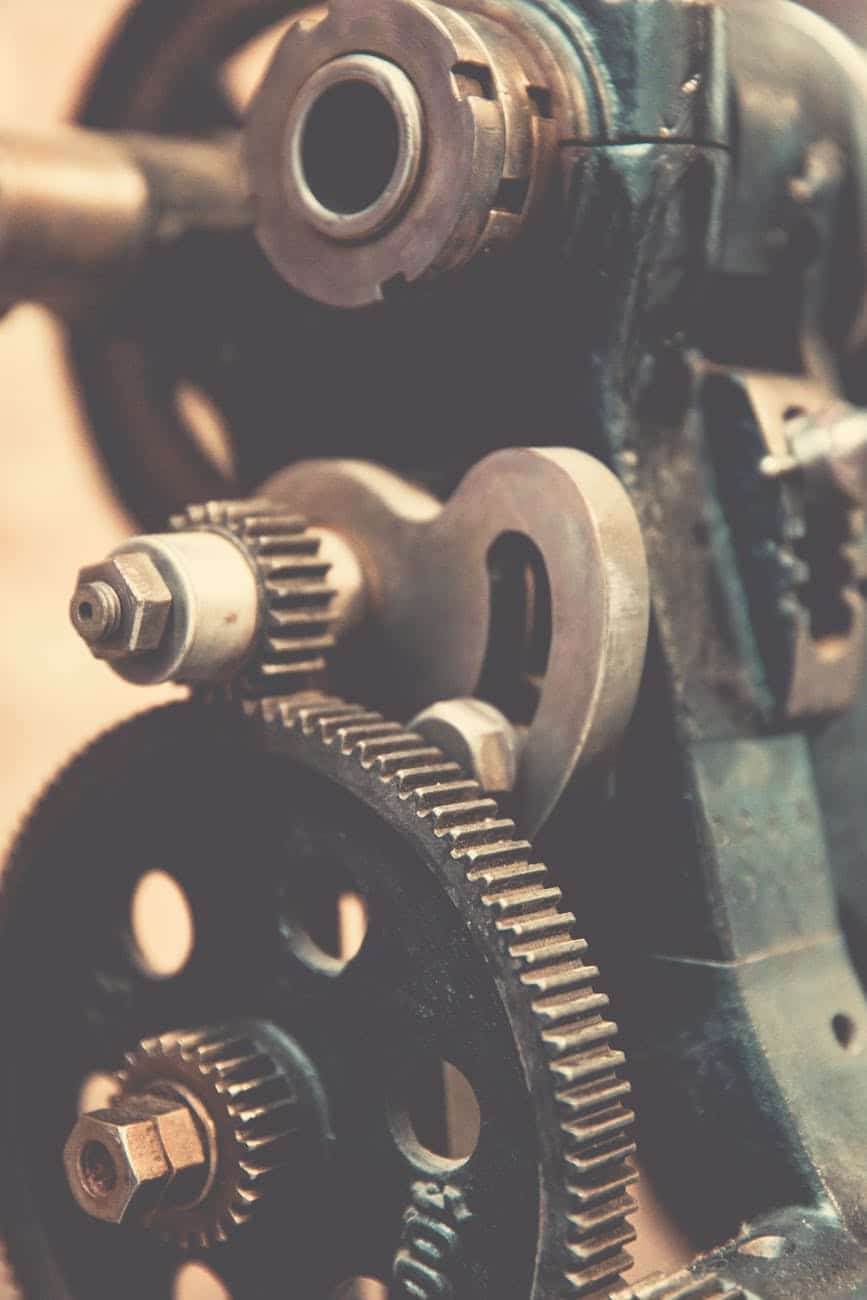 Next, let's address the possibility of damaging your engine. In the heat, liquids expand. This fundamental change could cause irreversible damage to your engine. When weather causes the oil to expand, its viscosity becomes much thinner. While less viscous oils flow more quickly, the protection against friction offered by these oils is far less potent. With a weaker protective film, many parts within your engine are exposed to damages that could be irreparable.
Looking at the damage that could be caused by improper lubrication, we find the following quote from an article in Machinery Lubrication Magazine. "If the selected lubricant has a viscosity that is too low, a smaller lubricating film will result, which can lead to considerable internal engine wear being produced. If the lubricant has too high a viscosity, it can cause starvation of the oil flow and increased drag, which results in a loss of efficiency. Both of these situations will have adverse effects on the machine in the near and long term."
Follow the Manufacturer's Recommendations
Outside of just motor oil, being very careful to use the correct lubricants for any application is essential. In our next example, we will look at bearing lubricants. First, disregarding the manufacturer's recommendations for any piece of equipment or component could lead to damage and failure within the part. Secondly, lubricants with improper viscosity could fail to provide enough protection from friction and cause widespread damage within the bearing. Finally, using the incorrect lubricants could cause you to violate any warranty included with your equipment, so only use manufacturer-approved oils within your tools.
We hope that this guide was helpful and taught you something new. If you enjoyed this article and would like to receive news whenever we publish something new, then subscribe for more from SC Fuels. Click here if you're in need of a quality lubricant supplier.
Bulk Lubricants Supplier in The U.S.